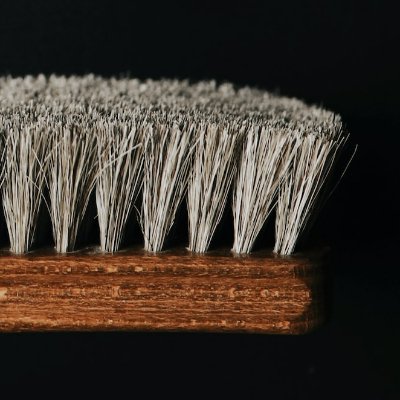 Last Updated: Tue, Apr 4, 2023
---
Do Not Call (DNC) List Scrubber
DNC scrubbing is fast and easy with this online tool. Try this free dnc scrubber today!
Popular Posts From Our Blog
Check out the Sigma Voice blog to learn about mass calling and texting best practices.
The World of Voice Messaging: Exploring Different Types and Applications
Last Updated: Sat, Apr 15, 2023
Discover the world of voice messaging as we delve into various types and applications of this innovative communication method. In this blog post, we explore the ins and outs of Sigma Voice's automated voice messaging system, voice messaging on iPhone and Android devices, and WhatsApp voice messaging. Learn how these platforms are revolutionizing the way we connect, share information, and engage with one another, making communication more efficient, personal, and dynamic than ever before.
Voice Broadcasting 101: What Is It? How Does it Work?
Last Updated: Wed, Apr 19, 2023
A complete guide to voice broadcasting which is a technology that allows organizations to quickly and easily deliver important pre-recorded audio messages to 100's or even 1,000's of phones within minutes.