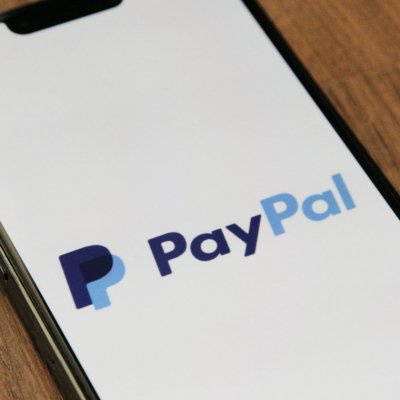 Last Updated: Thu, Oct 13, 2022
---
Buy
Sigma Voice accepts credit and debit card payments via PayPal. A PayPal account is not required.
Sigma Voice Referral Program
Refer a friend & receive $25!
Popular Posts From Our Blog
Check out the Sigma Voice blog to learn about mass calling and texting best practices.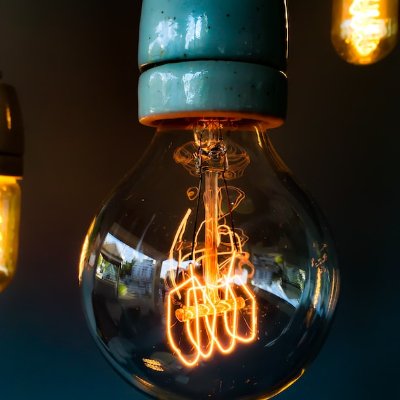 3X Your Email Marketing Strategy
Last Updated: Wed, Nov 16, 2022
25% email open rates mean that 75% of your subscribers do not read your email messages. This could lead to lost revenue. Fortunately, there are 2 simple ways to boost your email marketing strategy fast.