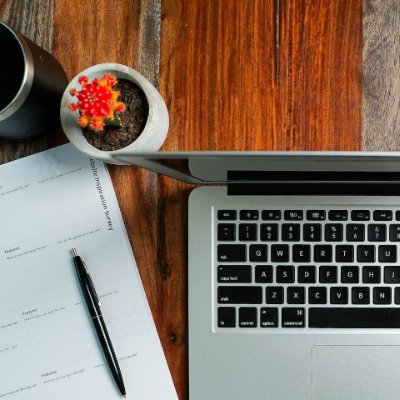 ---
Resources
These marketing-related resources can help save time and money for your online business.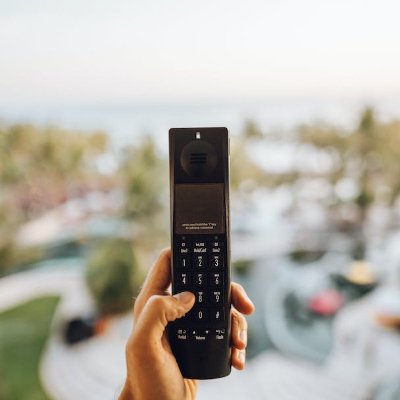 Resources
Explore Sigma Voice's detailed directory of all U.S. & Canada area codes. Find area-specific calling information to optimize your local and national communication strategies with precision targeting.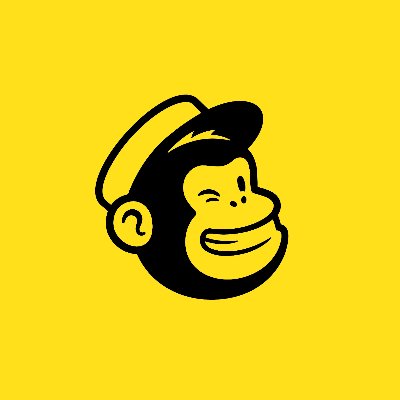 Resources
Learn more about Mailchimp Experts and how they can grow your business.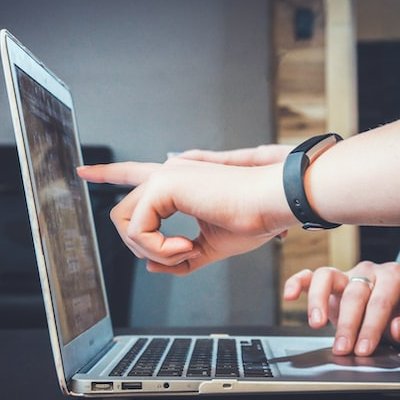 Resources
Expressed written consent is crucial when it comes to mass calling and mass texting.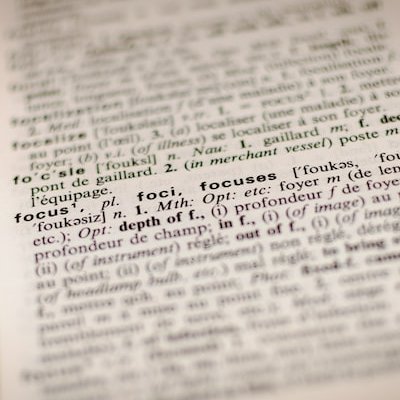 Resources
Learn the important terms you need to know for responsible and effective calling and texting campaigns.
Popular Posts From Our Blog
Check out the Sigma Voice blog to learn about mass calling and texting best practices.